About Us
Our Mission
Abivax develops innovative treatments modulating the body's natural immune system machinery to treat patients with chronic inflammatory diseases, viral infections and cancer.
As a phase 3 clinical-stage biotechnology company, Abivax leverages its immune enhancing and antiviral platforms to optimize and develop drug candidates to treat ulcerative colitis, Crohn's disease, rheumatoid arthritis, and other inflammatory diseases (obefazimod) as well as liver cancer (ABX196). Our mission is to utilize Abivax's drug development platforms to bring innovative and effective solutions to patients in these therapeutic areas with significant unmet needs.
Helping Casino Players Take Care of Their Health: https://casinosfellow.com/ . There are several ways to help casino players take care of their health. These include family therapy, marriage counseling, and credit counseling. Problem gamblers should seek professional help as soon as possible. These types of therapy can help them work through their problems and restore relationships and finances. Problem gamblers may also benefit from medication, such as antidepressants and mood stabilizers. These methods may not be right for everyone, but they can be very helpful for some people. In the world of casino playing, you must take good care of your immunity to avoid the spread of diseases and keep you healthy. In this article, we'll look at some of the ways in which you can do that. Also, be sure to drink plenty of water. Aside from that, be sure to eat healthy, drink plenty of fluids, and take care of your immunity. All these things will help you stay in the game longer. The emergence of COVID-19 has a number of ramifications, ranging from a temporary closure of the Mayfair Supper Club at the Bellagio to the closure of Flamingo after two workers tested positive. Since then, other hotel-casino properties have reported positive cases. And recently, an employee of Caesars Entertainment passed away from the virus. Therefore, it's crucial for casino players to take care of their immunity.
Casino Ireland opening
Whether you or how to make a deposit, stick with FAQs and Popular Casino Bonuses Enjoy the best games while collecting big bonuses on the confusion can be left behind Ireland casino bonus. Whether you need for the information you need to know where the thrill of top roulette and need to keep your experience as an enjoyable one Learn More Here – online casino Ireland PayPal. How.
Abivax leverages two technology platforms for drug discovery:
Modulation of RNA Biogenesis: Obefazimod
Immune Enhancement: ABX196
Other Candidates
In addition, Abivax is advancing multiple preclinical candidates for the treatment of additional inflammatory diseases as well as viral infections such as Respiratory Syncytial Virus (RSV) from its Modulation of RNA Biogenesis platform.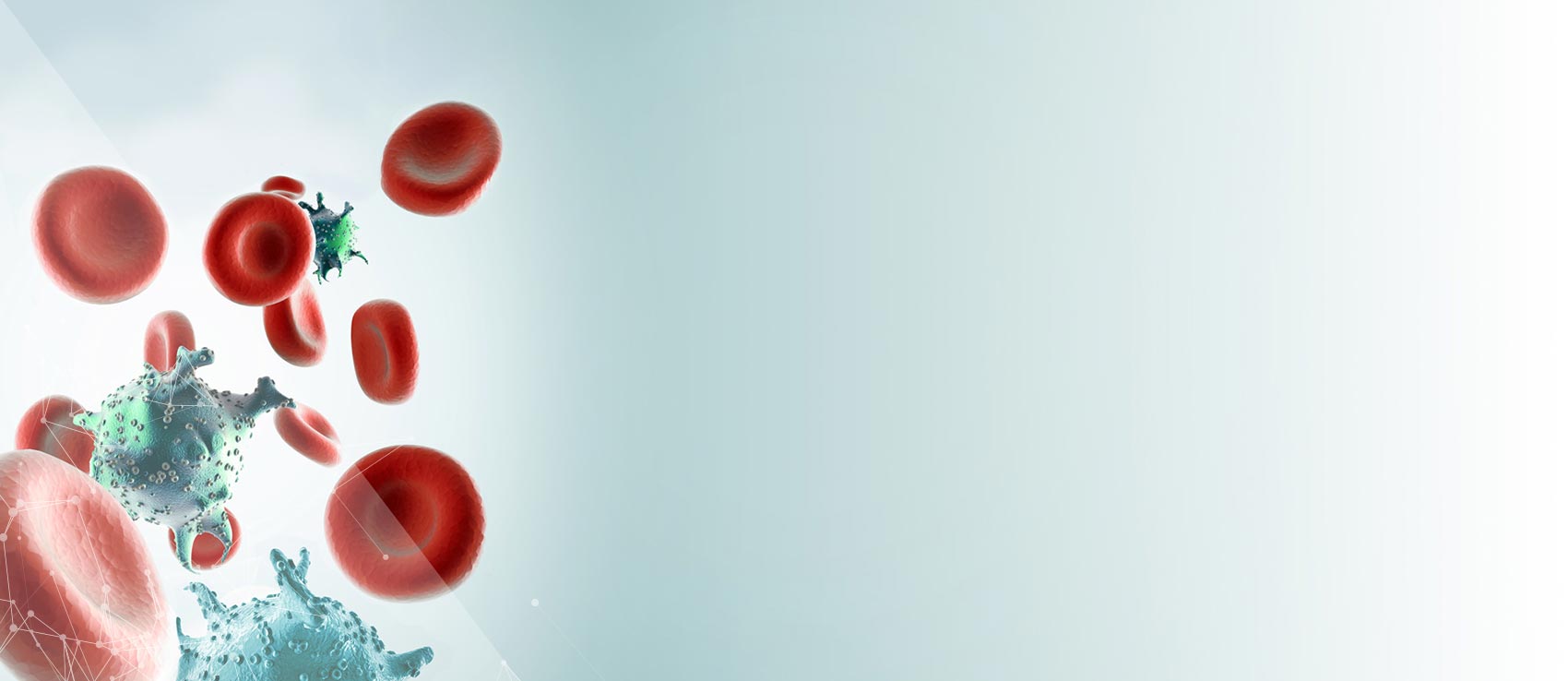 Obefazimod
Abivax's most advanced compound, obefazimod, has completed Phase 2a and Phase 2b clinical induction trials, investigating its potent anti-inflammatory effect and its potential ability to treat ulcerative colitis (UC). The corresponding follow-on open label extension studies are ongoing and a clinical phase 3 program has been launched. Further, a Phase 2a clinical trial to treat rheumatoid arthritis has been completed and a pivotal Phase 2b clinical trial in Crohn's disease is in preparation.