About Us
Our Mission
Abivax mobilizes the body's natural immune system machinery to treat patients with inflammatory diseases, viral infections and cancer.
As a clinical-stage company, Abivax leverages its immune enhancing and antiviral platforms to optimize and develop drug candidates to treat ulcerative colitis, Crohn's disease, rheumatoid arthritis, and other inflammatory diseases (ABX464), COVID-19 (ABX464), HIV (ABX464), and liver cancer (ABX196). Our mission is to utilize Abivax's drug development platforms to bring innovative and effective solutions to patients in these therapeutic areas with significant unmet needs.
Abivax leverages three technology platforms for drug discovery:
Modulation of RNA Biogenesis: ABX464
Immune Enhancement: ABX196
Polyclonal Antibody: ABX544
Other Candidates
In addition, Abivax is advancing multiple preclinical candidates for the treatment of additional inflammatory diseases as well as viral infections such as Respiratory Syncytial Virus (RSV), Dengue, and Influenza from its Modulation of RNA Biogenesis platform and several of these compounds could enter clinical development before 2021.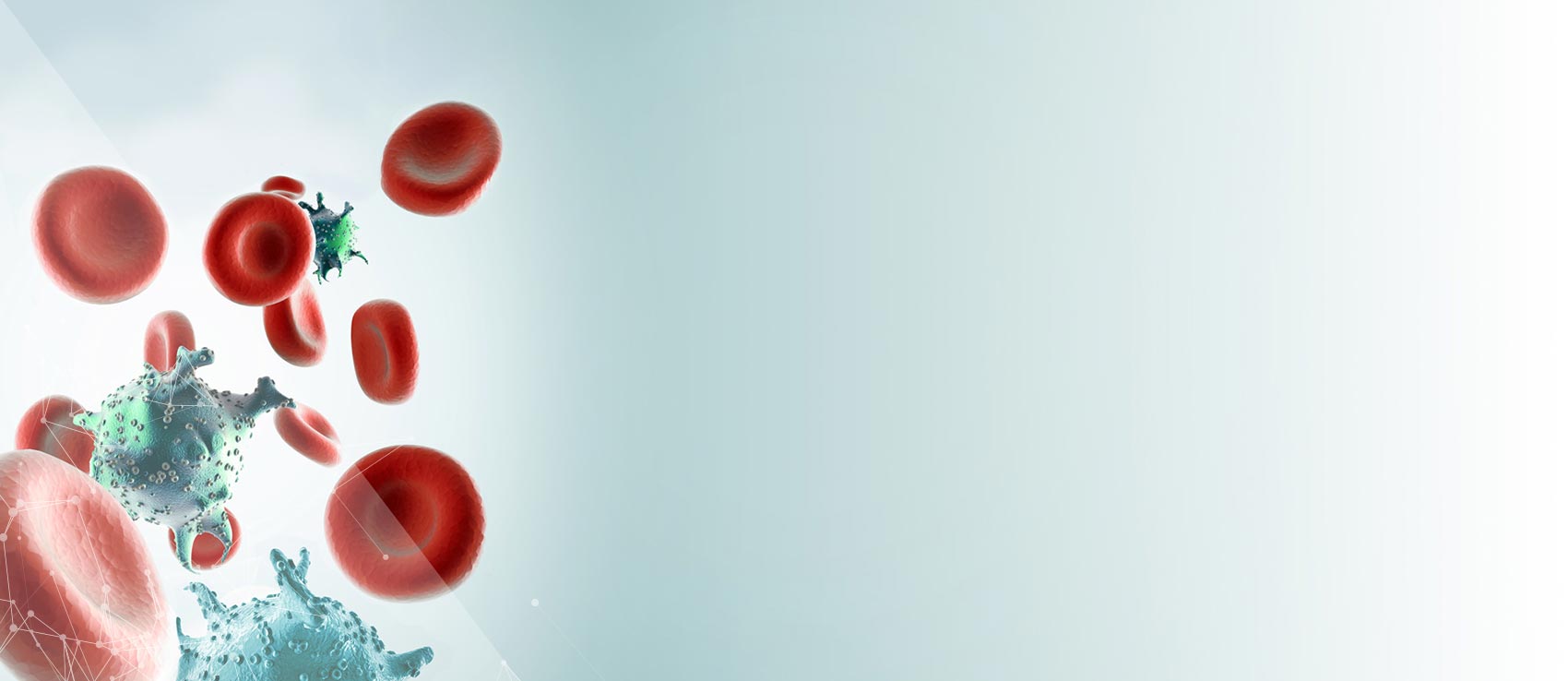 ABX464
Abivax's most advanced compound, ABX464, has completed a Phase 2a clinical trial and follow on extension study, investigating its potent anti-inflammatory effect and its potential ability to treat ulcerative colitis (UC). Following the positive results from these trials, Abivax advanced ABX464 into a Phase 2b clinical trial in UC as well as a Phase 2a clinical trial to treat rheumatoid arthritis. A pivotal Phase 2b/3 clinical trial in Crohn's disease is in preparation and patient enrollment will start beginning of 2021.
Further, Abivax initiated a Phase 2b/3 clinical trial in COVID-19 to test ABX464's potential triple effect: antiviral, anti-inflammatory and tissue repair.
ABX464 has also completed two Phase 2a clinical trials studying its ability to reduce viral reservoirs in patients with HIV. This reduction is necessary for any viable cure of HIV. Abivax continues its clinical development in HIV with ABX4646 through investigator-initiated trials, conducted independently at clinical research institutes, with Abivax to provide the test medication for these studies.