Mobilizing the Immune System

A clinical-stage biopharmaceutical company leveraging from its multiple drug development platforms to treat patients with inflammatory diseases, viral infections, and cancer.

ABX464

Fighting Inflammatory Diseases

Abivax's lead candidate ABX464, a potent anti-inflammatory agent, is entering a Phase 2b clinical trial for its potential to bring clinical benefit to patients with ulcerative colitis, and potentially other inflammatory indications.

ABX464

Developing a Functional Cure for HIV

ABX464 is a Phase 2 candidate designed to functionally cure HIV by reducing the viral reservoir and is the first ever drug candidate to demonstrate this reduction in patients.

ABX196

Tackling Cancer

A small molecule agonist of invariant Natural Killer T-Cells (iNKT) to be tested in Phase 1/2 clinical trial for treatment of hepatocellular carcinoma (HCC).
About Us
Abivax is developing therapies that stimulate the body's natural immune system machinery. A clinical-stage company, Abivax leverages its immune enhancing and antiviral platforms to develop drug candidates to treat ulcerative colitis, HIV, and liver cancer.
Its lead clinical candidate, ABX464, has demonstrated the potential to address indications in two disease areas: treatment of inflammation in ulcerative colitis and reduction of the viral reservoir in HIV.
Learn More View our Corporate Presentation
On January 30, 2019, Abivax hosted a KOL lunch event focused on the mid-stage testing of ABX464 in Ulcerative Colitis and HIV.
Pipeline
With three products in clinical trials and four products in Research and Preclinical development, Abivax's pipeline is strong and diversified, addressing many unmet needs.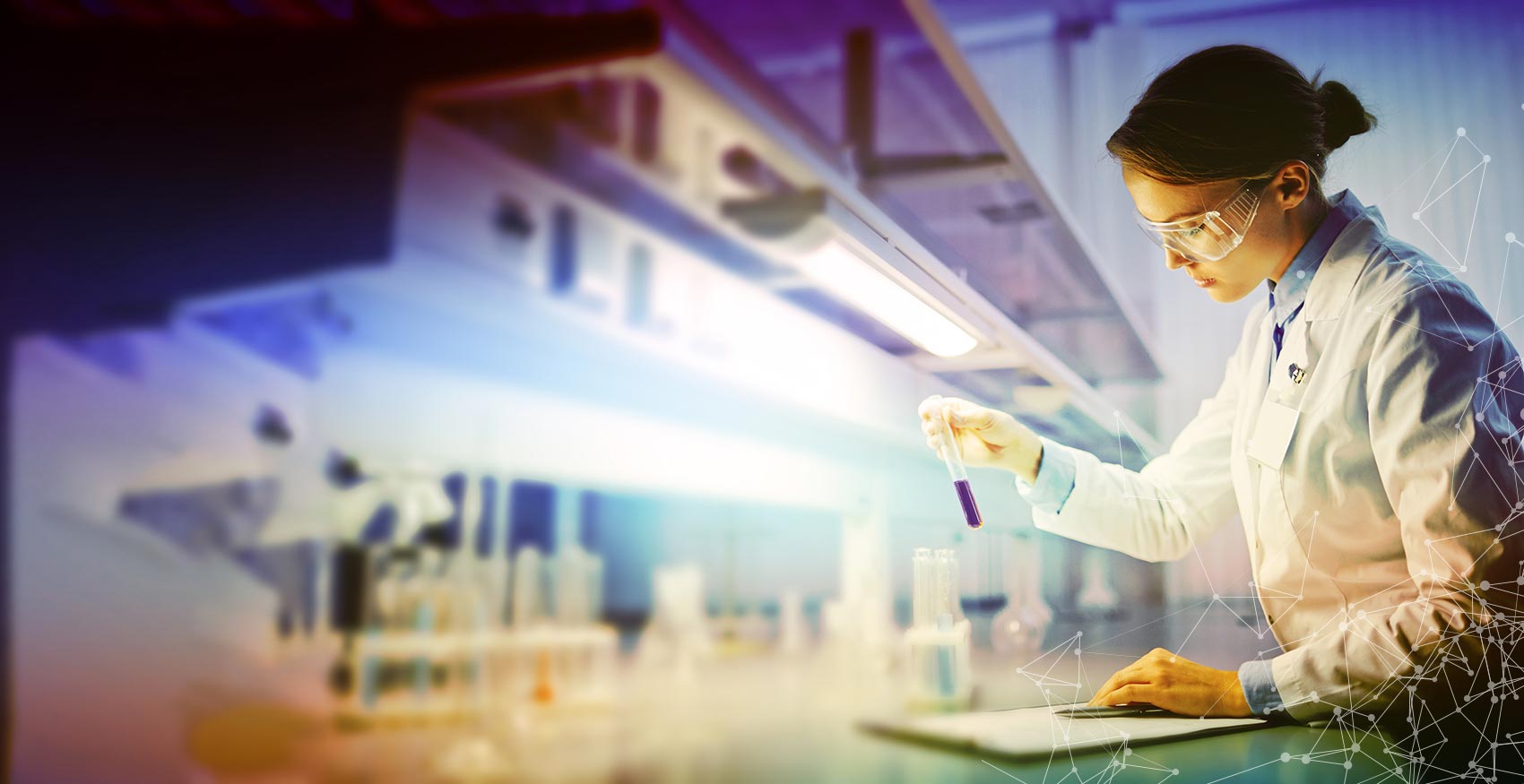 Science
Based on innovative research driven by the idea of stimulating the body's natural immune system mechanisms to cure diseases.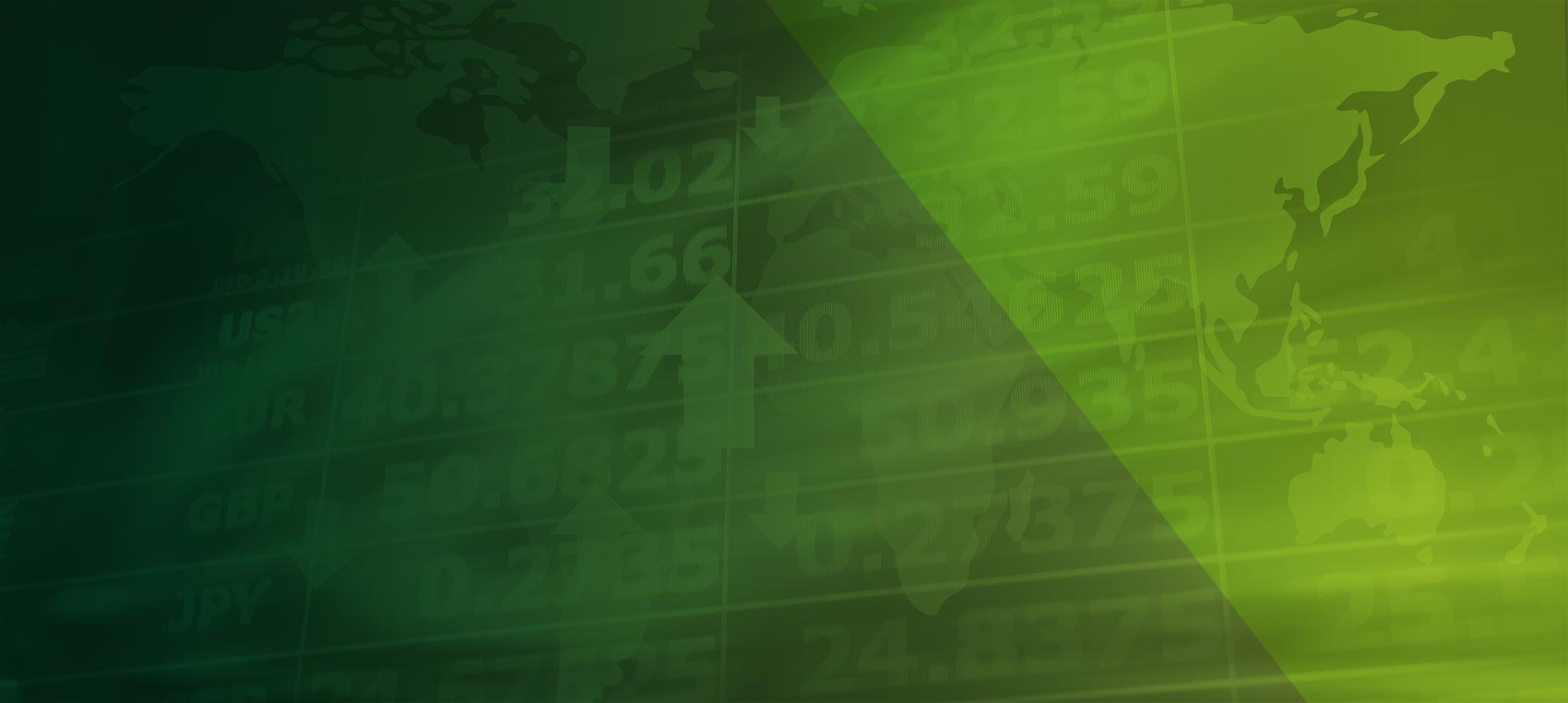 Investors
Abivax SA has been listed on the Paris stock exchange since June 26, 2015.
Symbol
ABVX