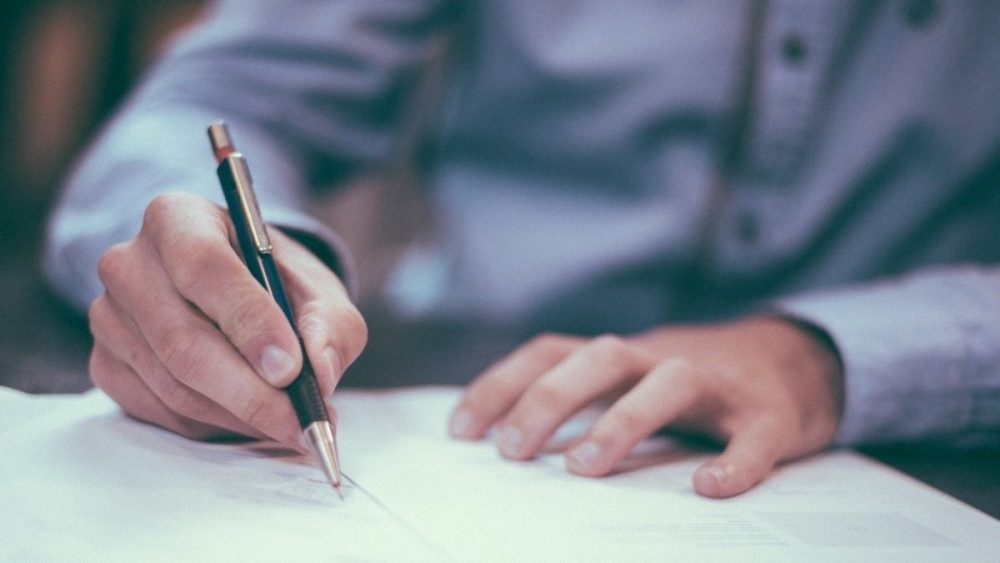 UEG Week Virtual 2021
Replay of the late-breaking Abstract presentation
Abivax's late-breaking abstract on its ABX464 phase 2b clinical data in UC was accepted as an oral presentation for this year's UEG Week Virtual conference and was presented by Prof. Séverine Vermeire, M.D., Ph.D, the principal investigator of the study, on Monday, October 4.
Watch the replay of the presentation
Replay of the Live Industry Symposium
The Abivax symposium at UEG Week 2021 was chaired by Prof. Bruce Sands, M.D., M.S., of the Icahn School of Medicine at Mount Sinai, New York City, NY, USA. The focus of the symposium was on the continued need for novel drugs in IBD, the clinical data from the phase 2b induction and maintenance studies with ABX464 in UC and the novel mechanism of action of ABX464.